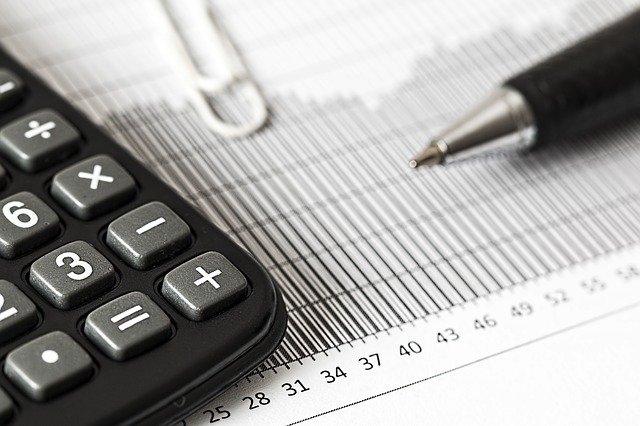 Choosing the Right Accounting Career Path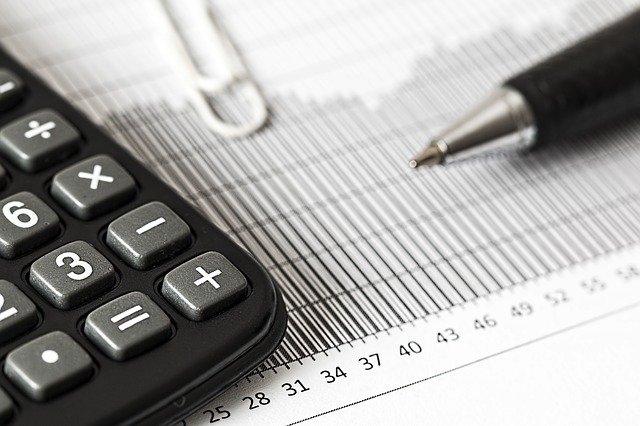 The accounting industry is a continuously growing field that offers a high-median salary. It is a great industry to get into, especially because of the increasing demand for qualified accounting professionals.
There are two main career areas within this industry that you can choose from. First is the public sector, which involves large accounting firms that provide auditing, tax, advisory, and consulting services. On the other hand, the private sector deals with the inner workings of businesses, governments, and agencies.
To help you decide on the accounting career path to choose, here are some things you can consider:
Level of Education
Obtaining a job in the accounting field depends on the level of education you have or are willing to complete. Most of the time, you need a bachelor's degree before having a professional accounting job. If you have an associate degree, enrolling in a bachelor's accounting program for the additional credential will help you have a greater chance of being considered for a job.
Accounting jobs typically do not require a master's degree. However, if you are planning to sit for the CPA, you need 150 college credit hours before taking the exam. Since most bachelor's programs only consist of 120 credits, you will have to complete an additional 30 hours.
Luckily, these credits can be at the undergraduate or graduate level and do not have to be all in the accounting field. You can choose to take a diploma of accounting course or complete an accounting certificate. You may also take this opportunity to explore other subject areas and pursue an MBA or a certificate in a related area of study.
Type of Work Structure and Environment
Think about the type of work environment that you enjoy and can thrive in. Some types of accounting jobs, such as managerial accounting, have a fairly consistent pace and requires similar tasks every day. This career path suits people who like routines. However, it might become dull for those who need variety in what they do to stay engaged.
Other career paths in accounting, such as tax accounting, involve slow and very busy periods depending on the time of the year. Accountants in this area are often busier during the early spring, which is tax season. This type of job is suitable for people who work well under pressure. The busy season will require individuals to take on more tasks than usual, which might be too much for those who cannot handle stress and additional responsibility.
Start a Career in Accounting Today
If you want to take Australia bookkeeping courses  and Australia accounting classes to pursue a career in the field or improve your skills, turn to us at Education Training and Employment Australia (ETEA). We have accounting training programs designed to help you acquire the required skills and knowledge in the industry. With us, you are sure to receive professional and high-quality training.