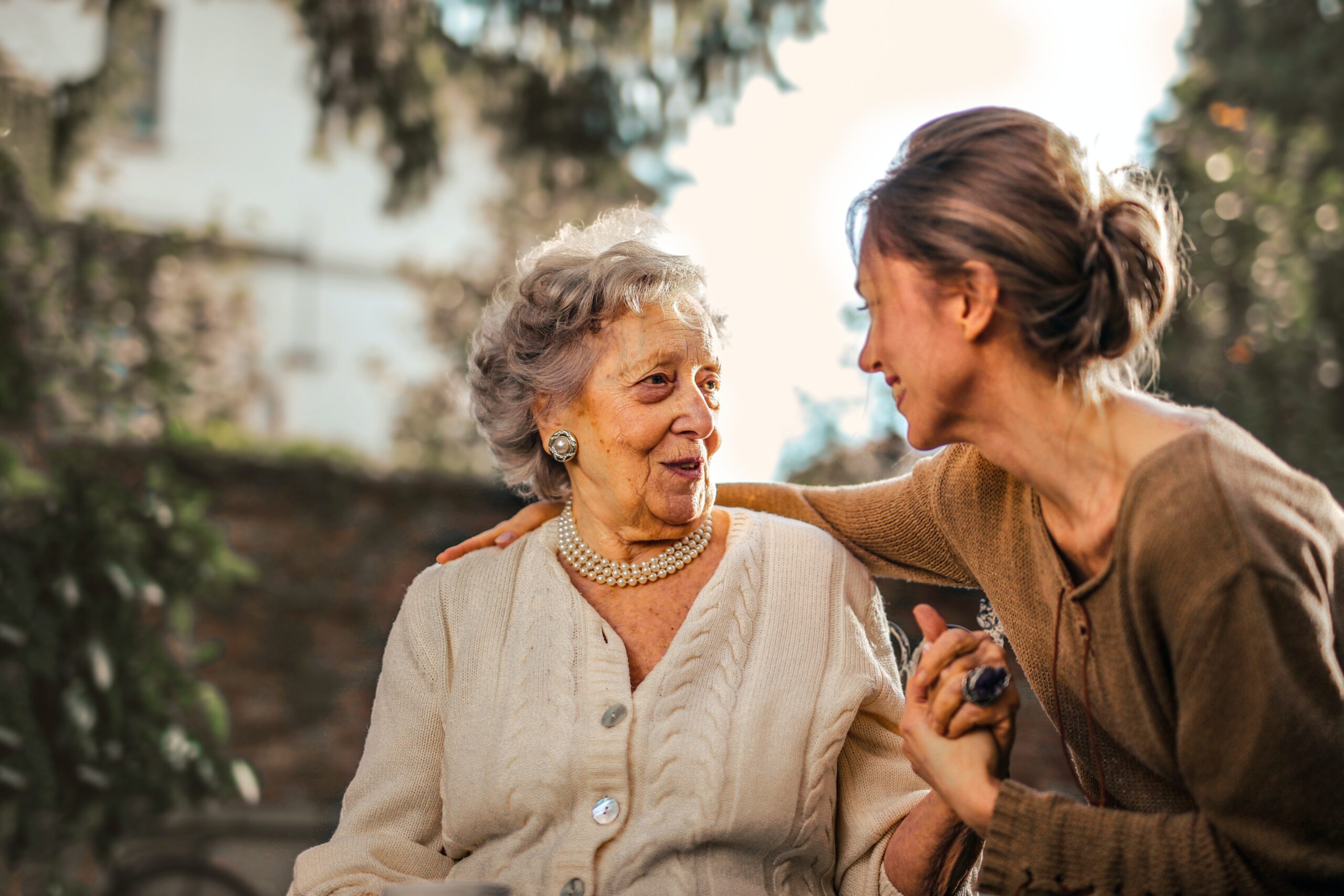 Channelling my Passion for Aged Care and Disability Support
Caring for the aged or persons with disability can be a very fulfilling profession if you are inclined to helping others improve their lives for the better. You may already be adept at caretaking because you are naturally drawn to giving emotional, mental and physical support to your own family members and friends. It is this inclination that has probably drawn you as well to exploring caretaking as a profession.
To the advantage of one considering work as a caregiver, courses in Australia have now merged into providing two or three areas of specialisation within the caregiving field. For example, the Certificate III in Individual Support actually covers caring for both aged persons and those with disabilities. These two areas are what we will talk about in this article, and how working for each can provide you with that sense of occupational fulfillment that you seek.
Working for the aged allows you to provide mental, emotional and physical support to seniors who are often lonely and isolated. By working with them one-on-one, you have a chance at honing your skills in listening to their individual needs, and improving your communication skills and confidence to help the aged in the process. Furthermore, you will be working with a set of people with a wealth of life experiences to share and a host of diverse backgrounds. Caregivers of the aged often find that their lives are enriched through these interactions. They tend to find meaningful relationships with the people they care for, which only grow and strengthen even more with time. As an aged care or elderly care provider, whether you are working in a nursing home or providing residential service to people living alone, you will be making a positive difference in people's lives on a daily basis.
Although specific requirements in caring for people with disabilities may differ just a bit from aged care, the overall bottom line would be the same. You assist them on the emotional, mental and physical levels as needed, and on a regular basis. Persons with a disability usually require some form of therapy whose goal is to help them get back on their feet to continue living independently. A team of caregivers with different and specific roles – based on the individual disability needs of the client – help to make this happen, and you would be part of that team. Disability caregivers have reported that the most fulfilling part of their profession has been the genuine feelings of happiness that they experienced whenever a client became capable of maintaining a normal and independent lifestyle, which most of us so often take for granted. As a caregiver, you will be helping your clients lead fulfilling lives on their own again.
The benefits of caring for others are crucial and far-reaching in their capacity to enrich lives. This is why the caregiving profession is constantly in demand. In Australia alone, you would find job opportunities in such positions as Personal care assistant (PCA), Nursing Assistant (AIN), Homecare assistant, and Community support worker, among many other roles needed in the healthcare industry, after having completed a basic registered VET course in caretaking.
At Education Training and Employment Australia (ETEA), we offer the Certificate III in Individual Support, a program that prepares you for the occupational requirements of aged and disability care. This course further provides pathways for you to move into Diploma of Nursing or even a bachelor's degree in nursing in the future. Our government-approved teaching standards will require you to complete face-to-face classes as well as 120 hours of practical placement in order for you to pass the course with a thorough knowledge of caretaking. Enquire with us for more details:
Education Training and Employment Australia
Email: info@etea.edu.au
Domestic Students: 131389
International : +61 3945 00500
Head Office: Level 1, 113 Burgundy St,
Heidelberg 3084, VIC