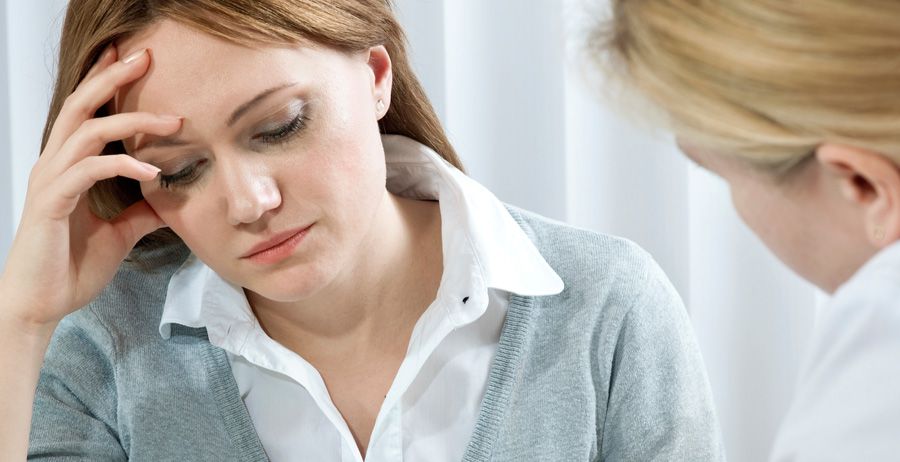 Becoming a Qualified Nurse for Mental Health
Mental health nursing is a branch of nursing that specializes in the care of clients with mental illness or distress. Nurses within this branch help their clients in ways that promote physical and psychological well-being and emotional health. The profession is about understanding the client's mental health conditions, managing their symptoms, and being aware of the factors that can trigger these symptoms. Mental health problems that clients may suffer from include: anxiety and depression, mood disorders, psychosis or schizophrenia, personality or eating disorders, or problematic alcohol or drug use.
According to World Health Organisation statistics, one in four people will experience mental illness sometime during their life. Because of this, mental health nurses (MHNs) usually work with a wide array of clients from different religious, cultural and economic backgrounds. Adaptability is a strong requirement for an MHN.
People suffering from mental illness are often stigmatised in our society. As such, your job as a mental health nurse would also largely be in terms of advocacy for mental health issues.
If you feel that working with clients who suffer from mental illnesses is something you might be passionate about pursuing, you would do well to gather the information we provide in this blog to start you off.
Enrolled Nurses and Registered Nurses are qualified workers in the mental health unit. In order to become qualified as a mental health nurse, you must first complete a college nursing course or obtain a diploma as an Enrolled Nurse. Becoming a registered nurse is a further career path of post-graduates in Enrolled Nursing courses or any university nursing course, which you may opt for in the future, after having completed the above-mentioned foundational courses.
According to the Australian Institute of Health and Welfare (AIHW), in 2018, almost 1 in 15 nurses in Australia were working principally in mental health. These statistics show the high demand for nurses within the mental health sector, and a promising list of job opportunities for you, once you have obtained your nursing qualifications.
Mental health nursing, like any branch of nursing, can oftentimes be demanding work, but definitely never boring and mundane. Rest assured, the ultimate fulfillment you get as a psychiatric nurse will be in being a significant contributor to the growing ability of clients suffering mental health illness to improve their lives, alongside other allied health professionals.
At Education Training and Employment Australia (ETEA), we offer holistic nursing education that keeps in line with Australian health worker qualification standards, in our Diploma of Nursing (HLT54115) and Advanced Diploma of Nursing in Mental Health (HLT64115) courses. Don't hesitate to contact us for further information, to obtain the quality education you need in pursuing a career in mental health.
Education Training and Employment Australia
Email: info@etea.edu.au
Domestic Students: 131389
International : +61 3945 00500
Head Office: Level 1, 113 Burgundy St,
Heidelberg 3084, VIC