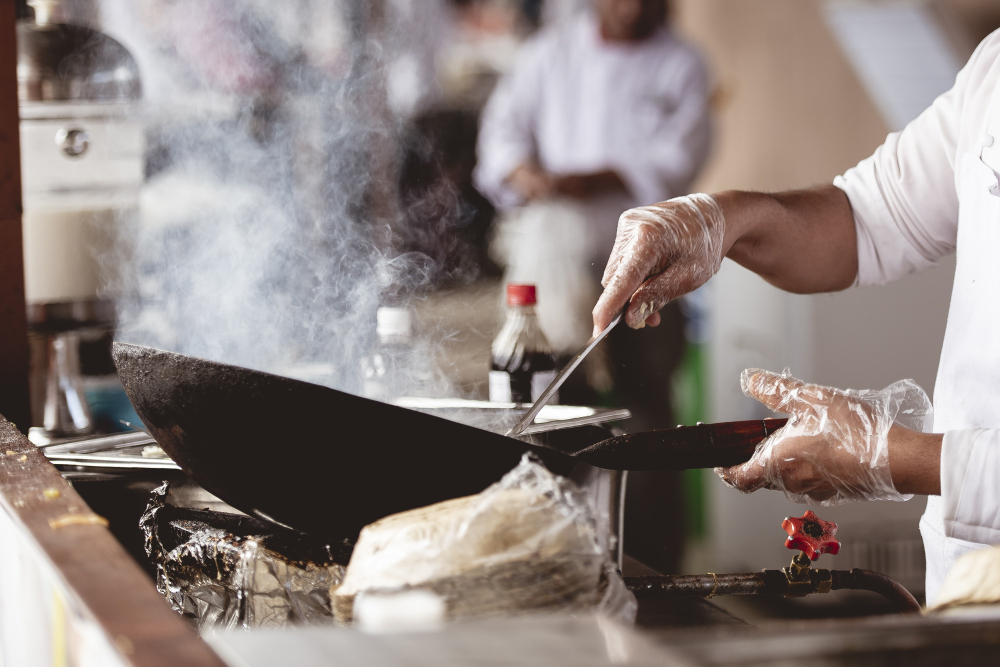 A Culinary Career in Australia Post Pandemic
You may already know that the hospitality industry during the pandemic has taken one of the harshest blows due to lockdowns and travel restrictions.  Yet despite this, the food service sector has amazingly been able to adapt and thrive throughout the period. If you have dreams of having a culinary career, don't bury them away just yet! We'll show you why.
First, how did restaurants survive the pandemic?
Technology:
Many restaurants immediately started offering digital ordering and payment platforms for convenience that doesn't require leaving the home to order food. Contactless payments that decrease person-to-person transactions, self-order kiosks that shorten lines and give customers a minimal-contact way to place their order, and guest engagement loyalty program apps that motivate customers to return are some other technological strategies that became useful in continuing operations. Thus, the digital customer experience has become essential in gaining repeat customers and loyalty.
Loyal Customers:
Engaging with loyal customers has become one of the best ways that restaurants have been able to drive business. Collecting customer emails and phone numbers from takeout and delivery orders has allowed restaurant operators to reconnect with customers and keep them updated on restaurant specials and promotions.
Cost Reduction
Reducing costs has been a key way to survive the pandemic, with restauranteurs renegotiating with current vendors or switching vendors for lower costs; revamping menus for lower cost ingredients; using cloud-based accounting; and even establishing "ghost kitchens", where only a kitchen is in operation for food delivery, with no dine-in option available.
Creativity
Many consumers have gotten tired of cooking at home throughout the lockdowns and are craving restaurant food, which restaurants have taken advantage of. Such strategies as offering larger/family portions for takeout or delivery, or offering promos to businesses and employees in offices have been highly effective. Maximising outdoor dining by repurposing parking lots, for example, has also quelled fears of viral transmission while dining, and has thus become a popular option that lures more dining customers.
Overall, the food service sector has managed well throughout this pandemic and has therefore maintained a high demand for cooks, chefs, kitchen hands and other restaurant workers.
In fact, Australia is currently facing a worker shortage in the food industry! Whereas prior to lockdowns, placing a job Ad would result in thousands of applicants, employers now face a bare minimum number of applicants to choose from. So, it's really just as good a time as any to keep your culinary dreams intact!
Education Training and Employment Australia (ETEA) currently offers the following programs:
Our programs are nationally-accredited and practical for both working and non-working students. Look for the ETEA campus nearest you to get started on building a rewarding culinary vocation. Better yet, enquire with us for more information on our course offerings!