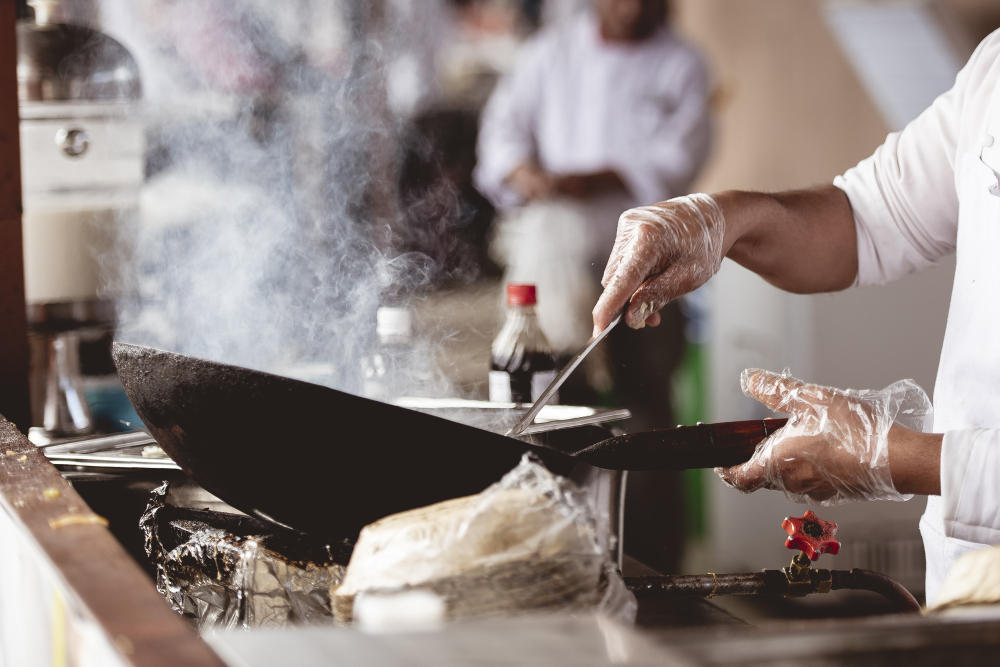 A Career in the Australian Hospitality Industry for 2022
Despite (or perhaps due to) the continuing pandemic issues, businesses in the Australian hospitality sector have been experiencing challenges in trying to gain new staff. Half of all employers have been struggling to find the staff they need.
The National Skills Commission, Recruitment Insights Report for June 2021 state that:
49% of employers were recruiting or had recruited in the past month
Employers in the Accommodation and Food Services industry remain the most likely to expect to hire new staff over the next three months
50% of employers are still finding it difficult to find staff
According to the Commission, vacancies abound for hospitality workers in business establishments providing these services:
Accommodation
Cafés and Restaurants
Takeaway Food Services
Clubs (Hospitality)
Pubs, Taverns and Bars
In fact, up to 70% of Takeaway Food Services employers surveyed said that they expect to hire new staff in the coming weeks from the time of this report in June 2021. Additionally, the survey results showed that the "blue collar" population (including Technicians and Trades Workers, Machinery Operators and Drivers, and Labourers) have been the most difficult to recruit.
Given the lack of staffing that businesses in the Hospitality industry are currently experiencing, it would be a very good time to grab a career opportunity in this industry for those who want to do so.
The hospitality industry has always offered a wide range of job roles and opportunities for people, and the demand for these job roles isn't looking to be decreasing in the next years. If you're interested in building a career here, Education Training and Employment Australia (ETEA) offers nationally-accredited certificate and diploma programs you can choose from to gain your work qualifications, based on which area of hospitality you prefer to work in. Here are a few choices below:
Each program offers a unique module relevant to the specific hospitality job roles that fall under that category. If you'd like to know more about these programs, feel free to browse through our website and/or contact us for more information.
As one of Australia's leading Registered Training Organisations (RTO), ETEA prides itself in giving quality and flexible curriculums suited to both students and working individuals. Our state of the art facilities, enjoyable and conducive study environment and various campuses that can be found around the country ensure that we continue to produce competent graduates within their chosen fields. Let us help you realise a career in the hospitality industry today.