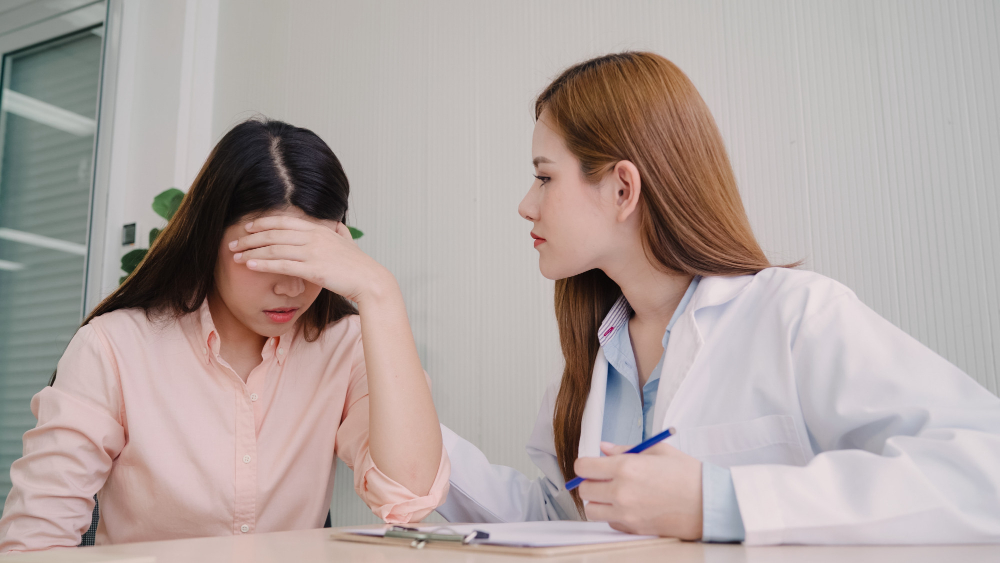 5 Reasons to Start a Career in Community Service in Australia
Community Services is one of the largest sectors in Australia. This is because the healthcare industry is the country's fastest growing sector. Thus, Community Services grew in relation to this demand over the last years. Predictions are already set for Community Service employees to continue rising, giving plenty of job opportunities for those who wish to enter this sector.
In 2021, LinkedIn's "Jobs on the Rise" report listed several community service roles among the most in-demand jobs across Australia right now. Youth & Childcare Workers, Social Services Specialists and Case Managers ranked among the top.
Community service workers in Australia deal with vulnerable people who may be experiencing poverty, domestic violence, discrimination or other hardships. They help by providing emergency relief, counseling, health clinics, child care or aged care, and other services that involve guiding & assisting a community's most vulnerable members. The work may be challenging at times, but it is in fact one of the most fulfilling careers there are because of the direct interaction and help you are able to offer those in need. If you are particularly passionate about social justice, then you'll love a career in Community Services.
Below are the reasons that make Community Services a career worth getting into:
Make a real difference in people's lives:
Every day, you get to make a difference in the quality of people's lives. You help build better lives & opportunities for those who are struggling, and you provide them with hope for a brighter future.
You also get to watch your clients grow through your help, support, advice & advocacy.
Job Variety:
The great thing about Community Service is that it offers a huge selection of areas for you to work in. You are free to try working in various areas until you find the one that best fits you. Community Service areas in Australia include:
Aged care
Disability services
Indigenous and multicultural support
Child protection
Family services
Asylum seekers and refugee services
Mental health and counselling
Schools
Emergency relief
Youth justice
Housing and community development
Job Flexibility:
Community Services offers one of the most flexible job options. Because workers in this sector are needed nationwide, you can choose to work in cities, regional towns, or even rural and remote locations. You can work for non-profit, government or private sectors, depending on where you feel you can have the most job satisfaction. Lastly, you can choose a job within this sector that fits around your schedule, since community service roles are needed round the clock.
Advocate for the rights of people:
If you have a strong sense of social justice and believe in fighting for the rights of people who are unable to stand up for themselves, being a community service worker enables you to use your voice, influences and connections to fight for the rights of these people.
Personal Growth:
Being able to help others in society gives the ultimate satisfaction for us as human beings. Additionally, the challenges involved in this career help you grow as a person as you meet people from all walks of life, allowing you to become a more empathetic, understanding, and emotionally intelligent person.
Being a Community Service worker takes passion and a love for helping those in need. But as an added bonus, working in Australia in this sector also means you'll have a multitude of job opportunities for a rewarding and lasting career.
If you're ready to start your career in Community Service, get in touch with Education Training & Employment Australia to complete the CHC42015 Certificate IV in Community Services in Australia. As one of the country's leading Registered Training Organisations (RTO), our nationally-accredited programs provide students with both theoretical/classroom learning and practical applications to prepare students for real work environments. Start building your dreams with us today.